Northside Community Centre Limited is situated in the heart of the Northside Estate. Established in 2006 to develop Social, Educational & Employment opportunities for both local residents & wider community. Working alongside Businesses / Organisations the Centre continues to host a range of services & activities including.
Groups - Events - Bingo - Corner Shop - Clubs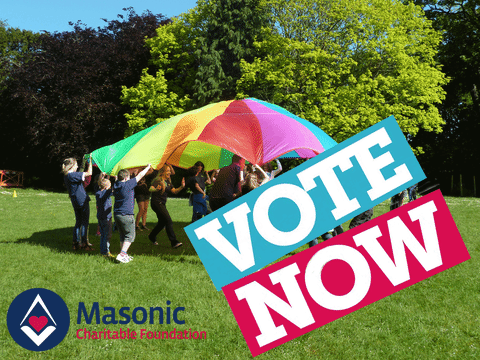 Northside Community Centre
need YOUR votes
We need your vote! Help us win up to £25,000 by voting in the MCF Community Awards at www.mcf.org.uk.
The Masonic Charitable Foundation is giving away £3 million to 300 charities across England and Wales to celebrate the 300th anniversary of the United Grand Lodge of England. It's up to the public to decide which charities get the largest grants through an online vote at www.mcf.org.uk/vote.
The vote is open from 12 June – 31 July 2017. Help us make an even bigger difference to our community and win a share of the £3 million by going online, selecting the province of Cumberland & Westmorland and choosing us
Once you have voted, please encourage your friends, family and colleagues to do the same.
Thank You.